Share feedback
Thanks for sharing your feedback!
Security Compliance is the process by which Dataloop ensures they operate within a specific set of privacy and security requirements, guidelines, and best practices.
GDPR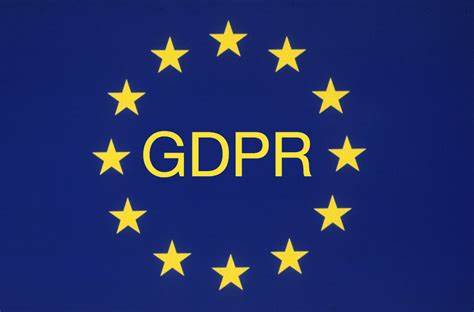 At Dataloop, we prioritize compliance with the General Data Protection Regulation (GDPR), a key data privacy regulation governing the processing and transfer of personal data of EU citizens. By strictly adhering to the GDPR's requirements, we safeguard individuals' privacy and maintain trust with our customers. Our commitment to GDPR compliance ensures responsible data handling and establishes Dataloop as a trusted and privacy-conscious organization.
ISO 27001 and ISO 27701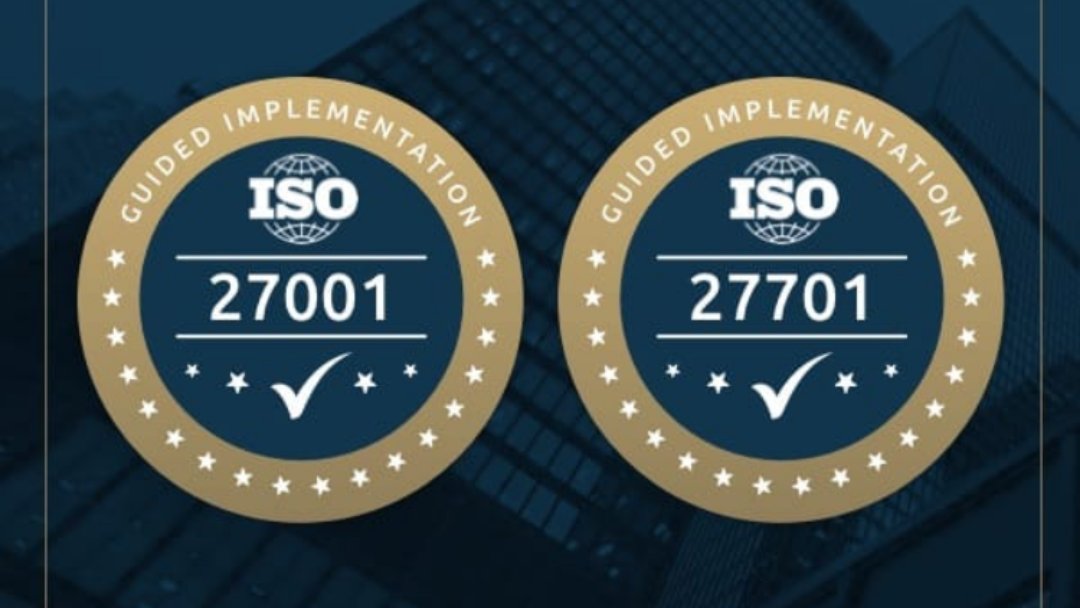 Dataloop adheres to ISO 27001 and ISO 27701 standards, which provide a framework for establishing, implementing, maintaining, and continuously improving our information security management system and privacy information management system. These standards help us ensure the confidentiality, integrity, and availability of information, as well as the protection of personal data.
SOC 2 Type II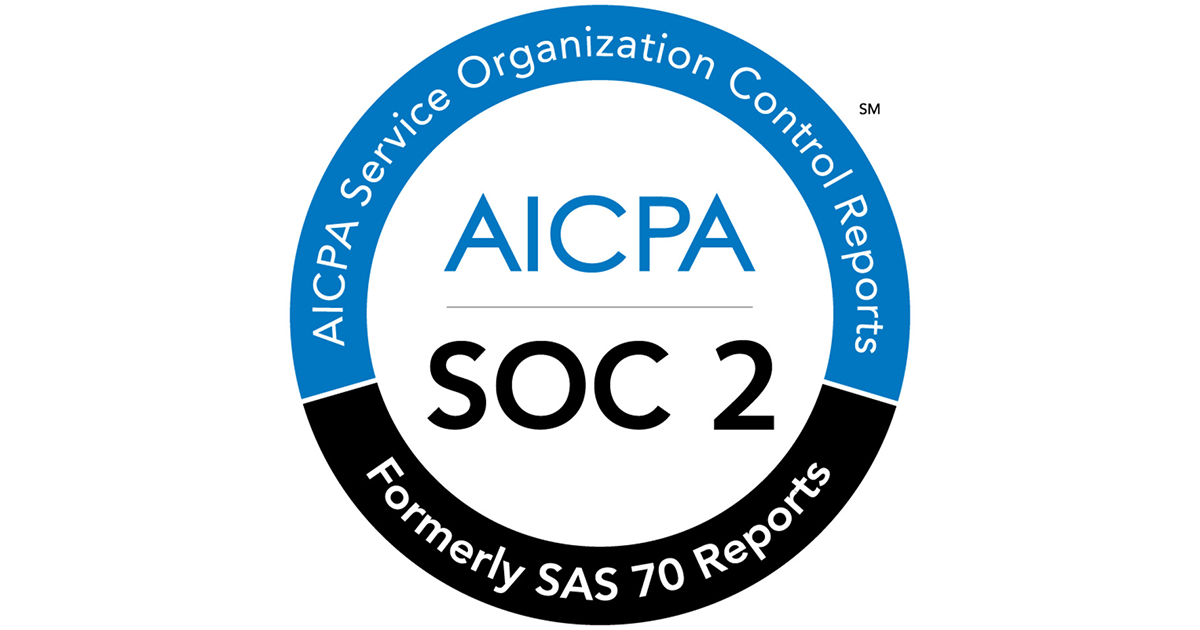 We have successfully achieved SOC (Service Organization Control) 2 Type II compliance, which validates our commitment to data security, availability, processing integrity, confidentiality, and privacy. SOC 2 Type II is an independent audit report that assures the effectiveness of our internal controls and their alignment with industry-recognized standards.
---
What's Next