Developer Documentation
Dataloop SDK reference (repos and entities) and SDK related tutorials are located in out SDK-Doc
Dataloop is your end-to-end data management, automation pipelines and a quality-first data labeling platform. Drive your AI to production with a best-in-class, enterprise-grade platform.
Data management - A modern data management system designed for unstructured data such as images, videos, LiDAR, audio and text that quickly and securely allows you to explore, search, sort and query your data by item info, label and metadata and to create and visualize datasets.
Annotation platform - Create precise, accurate and pixel-perfect annotations that are key to quality data, using a cutting-edge toolset.
Workflow management - Deploy large-scale projects easily with labeling task distribution and assignments to internal and external workforces.
Automations - Build automation pipelines in a serverless environment to significantly reduce your data processing costs.
We speak your language - Dataloop developer tools include Python SDK, Rest API and CLI.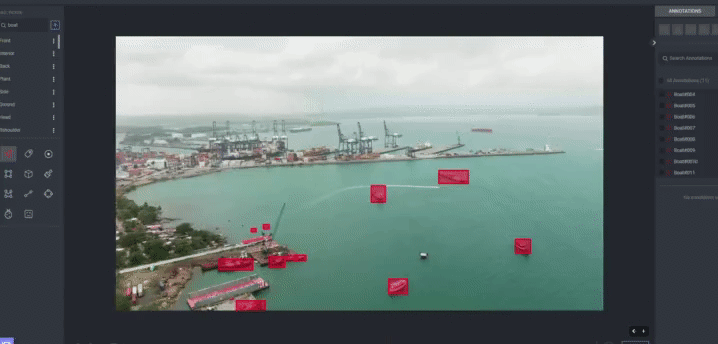 ---
What's Next